Let Us Know How We Can Help
Trial Innovations delivers actionable results based on your specific needs. As a result, we do not offer one-size-fits-all solutions. Instead, we carefully listen to you and conduct research designed to address the questions that matter most to your case. We provide data-driven insights so that you can make well-informed, strategic decisions.
San Francisco Area Office
Please fill out the form below. If you have any additional documents you would like to add please select the choose file button to attach them to the message.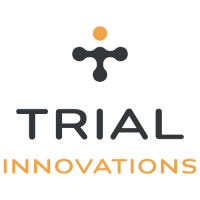 You Need Real Answers, Not Best Guesses
The first step to crafting a persuasive trial story is identifying the limitations and gaps in the narrative that can compromise your case's credibility and cause jurors to reject your story. The next step is to identify the attitudes and life experiences that jurors rely on when considering your case. By unpacking these opinions, emotions, and values, you can shape a powerful narrative tailored specifically to your audience. Trial Innovations leverages qualitative and quantitative research methods, and over 40 years of collective experience to help you stay ahead of the curve.